Factory Team
We have a production team of more than 60 people with rich experience, more than 20 employees have 5 years of experience in the lighting industry, new employees need to go through 10-30 days of training before they can start work, our team has to conduct the operation specification assessment every month, our production team strictly implement ISO quality standards.
Sales Team
Our sales team consists of 10 people who can communicate in English, French, Spanish and Portuguese and who have a wealth of professional knowledge and experience in serving customers.Our sales team takes customer first as the concept, serves every customer as the goal, solves customers' problems by heart, and establishes the belief that we are not only selling products, but also selling our own personalities
QC Team
We have a quality inspection team of 5 people who have the most complete quality inspection equipment in China, including integrating spheres, ageing testing equipment, spring impact hammers, thermal imaging cameras, inspection items: appearance inspection, luminaire size, luminaire brightness, luminaire power, PH value, RA value, colour temperature, ageing time, packaging inspection, our products will go through 5 quality inspection procedures from the raw materials into the warehouse to the finished products out of the warehouse.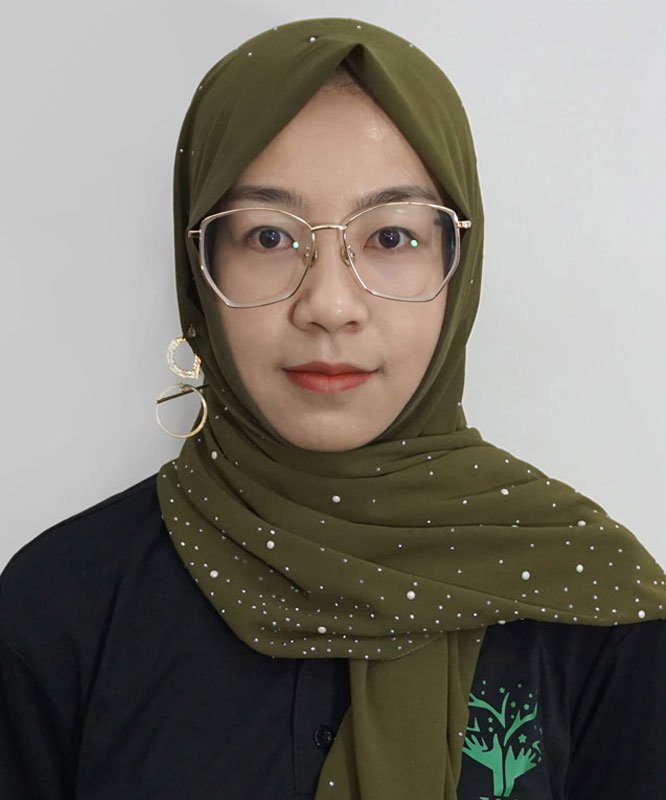 R&D Team
Our 3 person R&D team keeps our products updated every year and J&S now has over 500 product intellectual property rights, including utility patents, and design patents. Our modern crystal chandeliers, floor lamps and wall lamps are a good example of this. Product innovation is the foundation of a company and our team is very much focused on innovation in order to make our products meet the ever-advancing needs of society.
Our expertise is here to serve you
Send us your request and we will generate a quotation according to everything you need
Get in Touch Now